I am LOVING my burlap wreath! Today I finished giving it a Spring facelift. I am so excited that it is spring…..except that here at my house today is was more like SUMMER, WHAT? Summer already!!! Yes, it was 100 degrees today!
But, I digress, back to spring. Spring colors are so fun, and fresh and they just make me feel happy and smooshy inside. Don't you know what I mean?
I was going to hang this cutie birdhouse I painted inside the frame, but it just didn't fit. So, now I am off to find another use for this little guy. Any ideas?
So I used a chipboard letter "S" and glued paper on, then of course DISTRESSED it, then hot glued it to a frame I got at the dollar store (spray painted white) then used my cricut to cut out "pring" in pink vinyl and there you have it. One Springy Wreath for my door!
Linking up to the following parties: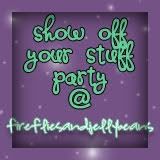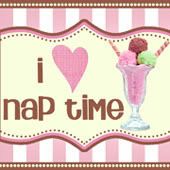 5 Responses to "Spring Facelift!"